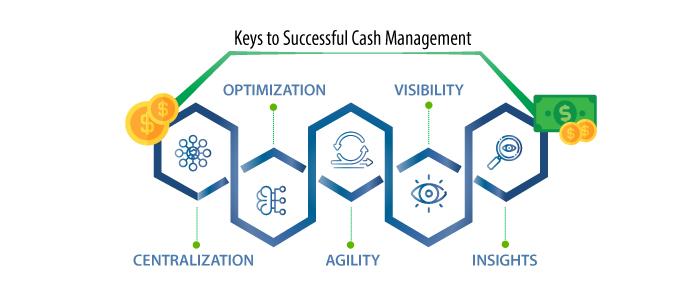 Companies operating in today's diverse global environments face unprecedented challenges with regard to managing capital assets, especially cash accounts that are distributed throughout multiple operating entities in different countries. These challenges are exacerbated within companies that have grown via merger and acquisition (M&A) strategies, which often results in trying to manage cash accounts across a variety of legacy financial systems.
CFOs and treasury departments need to optimize their companies' cash agility amidst volatile foreign currency exchange (FX) environments while also complying with constantly changing regulatory environments and escalating global competitive pressures.
At the same time, many companies are realizing that leveraging new treasury-focused technologies and best practices in cash management can provide valuable benefits in terms of improving operating results, maximizing asset utilization and enhancing their ability to quickly respond to new opportunities.
Instituting strong enterprise-wide cash management is also saving valuable time and resources, thereby enabling finance staff to better contribute to high-value activities such as analysis, planning and decision support.
Read More