Bramasol is proud to be a Gold Sponsor of the
TA Cook International Conference on BRIM in Chicago, October 26-27, 2022.
This one-of-a-kind conference features industry leaders sharing how the SAP Billing and Revenue Innovation Management (BRIM) portfolio elevates customer lifetime value, enables predictable recurring revenue, and drives efficiency in the entire quote-to-cash process.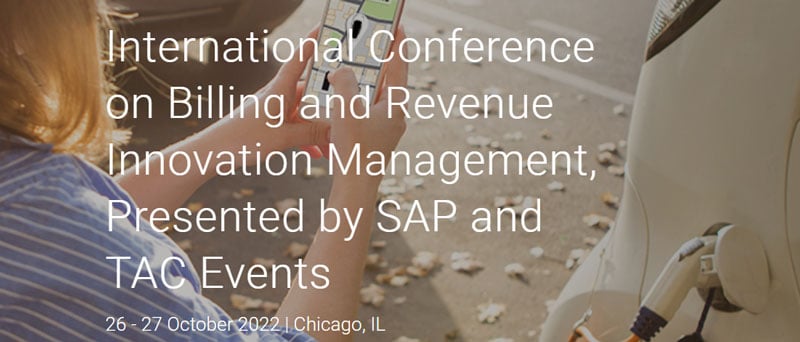 As a leader in creating Digital Solutions Economy™ (DSE) implementations using SAP BRIM in combination with other finance and compliance solutions, Bramasol will also be presenting this special session at the TA Cook event.
Bramasol's Special Breakout Session: 11:00 AM on Thursday, October 27, 2022

Ensure the Success of Your SAP Order-to-Cash Transformation by Connecting to RAR
Treasury, and Finance Organizations want their Order-to-Cash program to drive the value they need. You will learn about fundamental topics relevant to revenue recognition, treasury, cash management, and AR/AP efficiency. Learn how some companies are successfully ensuring their OTC project yields a scalable, agile, and compliant solution to drive new business models. Tune in for real-life examples and success stories.




John Froelich, Bramasol SVP Digital Services
In addition to the above presentation, Bramasol will have a core team of experts at the show who are well versed in SAP BRIM, SAP Revenue Accounting and Reporting (RAR), and S/4HANA, along with deep knowledge of how to integrate these solutions with your existing customer-facing or legacy systems.
If you would like discuss your specific requirements or just want to chat and learn more about how BRIM and other SAP applications can be used to optimize subscription-based DSE offerings,
click here to Request a Meeting
.
Whether you are able to make it to the TA Cook event or not, below are some useful resources: