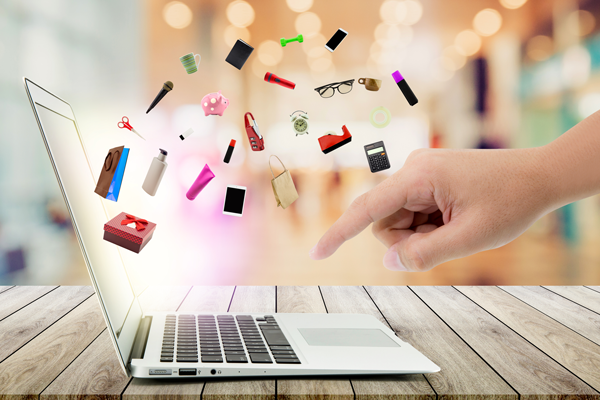 If you are a company in the consumer products space, I don't have to tell you about disruption from the new Digital Solutions Economy™ because you're already experiencing it. Either you're in an existing company who's market is being radically transformed by new "digitally born" upstarts, or you are a disruptor company looking for ways to scale up and dominate the established old guard companies.

In this blog, we're taking a deeper dive to explore key backend processes that are critical for success whether you're getting into the new Digital Solutions Economy to defend your market or to disrupt established companies.
These critical areas include:
Dynamically scalable and flexible customer-focused billing processes
Compliant revenue accounting and recognition solutions that can track with diverse offerings
A comprehensive, agile ecosystem that unifies order-to-fulfillment optimization
Backend process flexibility in these areas is key because companies are no longer calling the shots in the new economy - your customers are!
For over one hundred years, the consumer products economy was driven by companies who set the rules about what was offered for sale, how much it cost, where you could find it and how the transaction process would proceed.
This was famously exemplified by Henry Ford's defiant statement that "You can have the Model T in any color you want, as long as it's black".
Of course, the old paradigm had major benefits for manufacturers because of the economies of scale that were achievable by limiting consumer choices.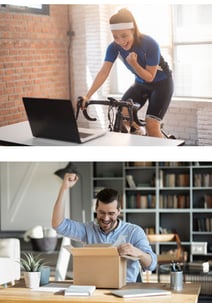 But those days are over.
In today's environment, the prime directive is to provide customers with virtually unlimited choices, while also creating an experience-based buying environment that is optimized to be easy, fast and highly addictive.
Companies now understand that their customers want and demand much more control over the whole process.
It you can deliver an engaging and customer-driven experience, you'll have their loyalty.
If you can't, they will move on to one of your competitors.

Bramasol's - Digital Solutions Economy "Recurring Revenue Subscription Streams"
Membership-based business models are increasingly taking hold in all kinds of industries. Even in economically difficult times, they provide stable and reliable revenue streams. Initially this meant a move towards subscriptions but with the Digital Solutions Economy, it includes consumption-based, outcome based or similar models that are proving lucrative for companies.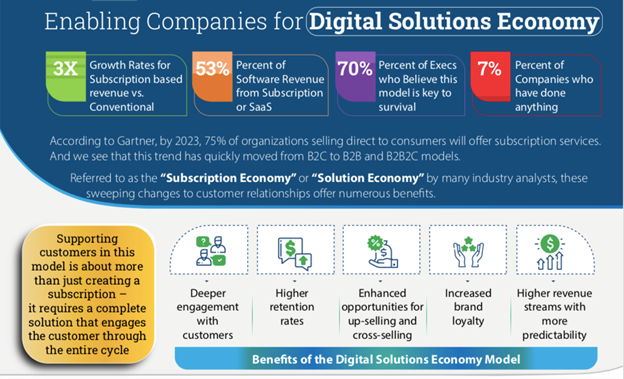 While the subscription economy/solution economy offers huge opportunities, the challenges for companies hoping to enter and succeed can be big as well. Some of the key issues that must be addressed include:
Valuation of one-time revenue vs recurring revenue

Agile pricing with recurring and usage-based billing that is flexible enough to handle daily change
Revenue sharing, licensing and other partner-focused accounting mechanisms
Loyalty rewards programs management
Complex contracting requirements (especially for B2B services)
Automation and machine learning to optimize services and productivity
Scalability to handle high-volume and dynamically changing service delivery
Need for excellence and consistency in Customer Experience across all channels of engagement – web, phone, mobile device or other
Revenue Recognition compliance requirements
A subscription billing system is about much more than a simple invoice. Billing operations are critical to the maturity of a subscription company, especially as it grows. To monetize and instigate all of your subscription services across the wider ecosystem, you will need a central hub.
The 6 Critical Things You Need to Consider:
Pricing - Traditional unit-based pricing methods with surcharges and discounts don't work anymore. It's necessary to rethink pricing strategies and associated processes.
Contract change management - Flexible contracts replace fixed orders. During the customer lifecycle, they are likely to change, with additional services being added and removed or specific entitlements granted.
Front and back office integration - It's essential to establish an end-to-end process including web shops, quoting tools, invoicing, collection, revenue recognition, fraud management, analytics, etc.
Scaling - New services need to be scalable. In subscription-based models, starting small and going big is the norm, not the exception.
Usage monitoring - A reliable, always up to date view on the actual product and service usage is key. This requires collecting, measuring, and processing of large amounts of transactional data.
Multi-partner relationships

- Companies need to work with partners to provide the services their customers demand. It requires a partner settlement with a range of contract agreements (e.g. rev share).

Going on the Subscription Journey with Bramasol
SAP Intelligent Enterprise offers the breadth of solutions to take advantage of these new business models. Monetizing these new business models requires a new billing/quote-to-cash process that can be adjusted to subscription and usage-based payments. As the leaders in SAP Finance, Bramasol has brought them together to provide a complete solution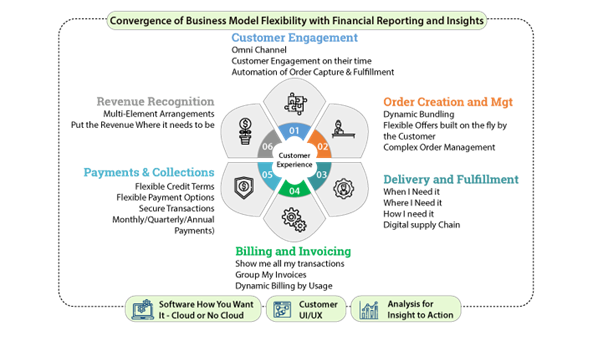 We Help You Create the Optimal Technology Stack:
So how can better backend processes help you maximize user experience while also creating an agile buying and delivery structure that is both flexible and scalable?
The first step is to adopt a future-forward mindset and to choose technology platforms that can deliver near-term, rapid ramp-up while also laying down an extensible and highly integrated ecosystem.
For a rapidly growing number of companies, the optimal approach is to build their new Digital Economy businesses around the SAP S/4HANA platform and its deep set of native applications for billing, revenue, supply chain, fulfillment and more.
As one of SAP's longest serving partners and a key co-innovator on many of these solutions, Bramasol is optimally positioned to guide our clients on their S/4 journey. As a matter of fact, Bramasol's owner, Hasso Plattner, has been the driving force behind S/4HANA since it's very inception!
The SAP Intelligent Enterprise is built upon and enabled by S/4HANA, bringing together all of the necessary pieces into a seamless unified holistic platform.

From a migration standpoint, many of the native S/4HANA applications that are key to consumer products success also have been designed to agnostically interface with existing legacy applications.
This means that you can quickly leverage applications such as SAP Billing and Revenue Innovation Management (BRIM) and SAP Revenue Accounting and Reporting, and SAP Analytics Cloud to fuel your entry into the Digital Economy and then cost-effectively migrate to full S/4HANA implementation based on your overall business plans.
Bramasol has the ability to focus on full scale S4HANA implementations and the ability to partner with vendors to provide a full end-to-end solution.
We offer Design Thinking and S/4 Assessment workshops to assist our clients in making the most important strategic decisions. Our workshops will educate you on the S/4HANA migration roadmap, Intelligent Enterprise, and Digital and Business Transformations, with a specific focus on delivering success in the Digital Economy sector.
Why Choose Bramasol?
As experts in the Subscription Economy, we bring a unique perspective across the entire Order to Cash process. We have a team of deep experts who can help you take advantage of the SAP BRIM portfolio while ensuring critical linkages to your Revenue Accounting, Treasury, Finance and Supply Chain processes.
Unrivalled Experience and Expertise - (Revenue Accounting & BRIM)

Leading source for insight and implementation of SAP Revenue Accounting (RAR) & Subscription Economy Solutions (BRIM)

Over a dozen years as a co-innovation partner with SAP

Decade of cloud experience and delivery (cloud is in our DNA)

Simplest to most complicated multi-platform solutions

Our knowledge and experts are sought by Fortune 500 & Big 4

As experts in the Solution Economy, we bring a unique perspective across the entire Order to Cash process. We have a team of deep experts who can help you take advantage of the SAP BRIM portfolio while ensuring critical linkages to your Revenue Accounting, Treasury, Finance and Supply Chain processes. Unrivalled Experience and Expertise – (Revenue Accounting & BRIM)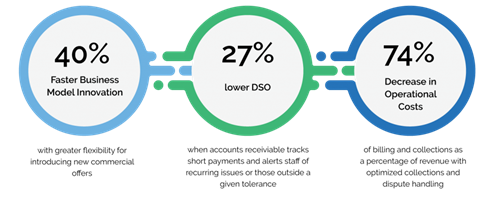 Let us guide you on this Journey!
For more information:
Download and watch this webcast: Overview of the Digital Solutions Economy
Register for Bramasol's June 29 webinar: "Reduce Time to Market and Gain Insights for the Digital Solutions Economy with SAP Automated Revenue Management"