Learn how SAP Event Based Revenue Recognition (EBRR) in the SAP Public Cloud can enhance revenue management and ensure compliance for subscription-based offerings, thus enabling businesses to streamline and optimize their processes.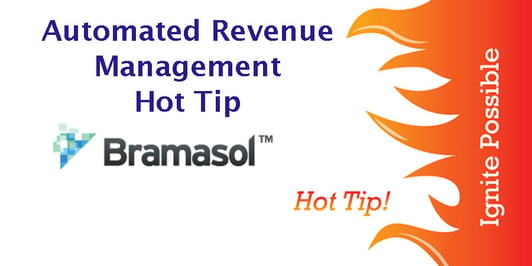 Watch this free webcast to get a detailed look at the why, what and how of EBRR.
Key points discussed in this webcast include:
Benefits of Event Based Revenue Recognition in the cloud
Specific scenarios where EBRR works best
Detailed demonstration of EBRR in SAP Public Cloud
Steps to create a subscription contract and billing plan
Posting and invoicing of billing documents
Revenue recognition process and journal entries
Viewing and analyzing revenue contract details
Learn more here about what EBRR can do for integrating revenue and cost accounting.