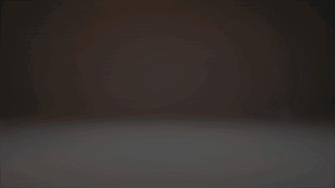 Although some companies think that Revenue Recognition compliance issues are behind them, it's important to remember that the changes mandated by ASC 606 and IFRS 15 are on-going. In particular, the Five-Step Model and concepts such as Standalone Selling Price need to be applied to new product or service offerings today and into the future.
Lately, we've been seeing an upswing of clients asking questions about Standalone Selling Price (SSP). To refresh your understanding of SSP, Julio Dalla Costa, Bramasol's put together this short 7-minute update on the key considerations for calculating and accounting for SSP.
Click below to watch the Hot-tip video on SSP.
To get a clear picture of where your Revenue Recognition processes stand and how they are performing for you, our team has put together six key questions that you should be asking.
Click here to take our short RevRec Health Check