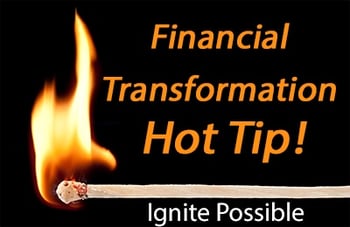 Often times the day-to-day world of CFOs and their staff can feel like living in a blizzard of multi-tasking in which they are buffeted by winds blowing in many different directions.
They are faced with a constant juggling act between the demands of regulatory changes, compliance reporting, audit requirements and the all-important role of providing strategic financial management of the company.
In working closely with many companies on implementing regulations such as ASC 606, IFRS 15, ASC 842, IFRS 16 and others, at Bramasol we have consistently worked to help CFOs deal with the specific compliance reporting mandates within a broader context of Financial Transformation.
For example, for RevRec, we have pioneered new integrated methods enabling companies to use SAP RAR in conjunction with SAP ERP/ECC, SAP S/4HANA Cloud, SAP Cloud Analytics and third-party legacy software to aggregate, prepare and analyze the relevant revenue detail for disclosure reporting purposes. We have also created a series of specific pre-built reports for statutory compliance that enable CFOs to make the required disclosures as an integrated part of running the enterprise.
Bramasol's end-to-end integrated solutions for revenue recognition compliance fit seamlessly within any existing operational and financial systems while providing the detailed information, audit trail, aggregation methodologies and advanced analytics to support statutory disclosure reporting.
Read the eBook on RevRec Disclosure Reporting