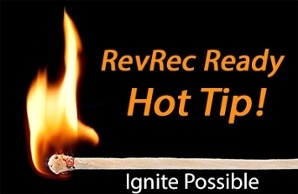 Sometimes as you move forward, it can also be helpful to take a look back and see how far we've come.
During the past three years, Bramasol has been at the forefront of thought-leadership, creating purpose-built solutions, and helping customers with implementation projects in the Revenue Recognition arena.
We firmly believe that companies can proactively leverage compliance with RevRec (ASC 606 and IFRS 15) and Lease Administration (ASC 842 and IFRS 16) to help drive overall Finance Innovation initiatives.
As a RevRec industry leader and primary co-innovator with SAP on development and deployment of Revenue Accounting and Reporting (RAR) application, Bramasol has continuously published ebooks and hosted webinars on a wide range of RevRec topics.
Below are some of the most popular RevRec blog posts from the past few years: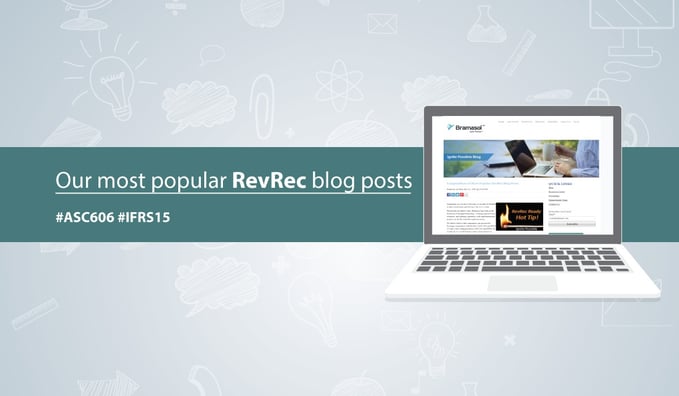 LEARN MORE:
Join Bramasol at SAPPHIRE NOW and ASUG Annual Conference, June 5-7, 2018 in Orlando, FL
As leaders in compliance solutions, Bramasol will be showing the latest updates on RevRec and Lease Accounting as well as purpose-built packages and adaptable technologies for optimizing compliance within overall Finance Innovation solutions. We will be demonstrating the newest releases of SAP Revenue Accounting and Reporting (RAR) and SAP Lease Administration by Nakisa. In addition, you can see our purpose-built, turnkey packaged offering, RevRec Ready Rapid Compliance Solution for disclosure reporting.