Our customer is an American manufacturer and multi-level marketing global giant which specializes in skincare products. They have built a premium skincare brand on a legacy of innovative dermatology-inspired skincare products which in turn are backed by clinical results.
The main problem the customer faced was that their hyper-growth was getting increasingly constrained by legacy systems which were transaction-based instead of process-based. Their 100% YoY growth was held back by the lack of business processes and automation, capable of handling near & long term growth plans. The best suited solution recommended by Bramasol was SAP Cloud ERP which was utilized to proactively automate their business value chain to support significant growth plans, and also integrated order entry, 3PL, and credit card processes.
Project Drivers:
Replace legacy system - Replace the current system(s) with a new ERP solution to integrate all critical processes
Prepare for growth - The current system(s) were not able to handle the anticipated growth.
Better Control on Billing Cycle - Establish all steps of the billing cycle in one system with improved control and compliance checks
Transparency of Information - Improve management decisions through better reporting
Integrated Solution - Establish all critical business processes in one fully integrated system
Better manage operational cost - Retire all legacy systems, hardware and maintenance with a SaaS solution
Process efficiency - Utilize the best practices embedded in the SAP Business ByDesign solution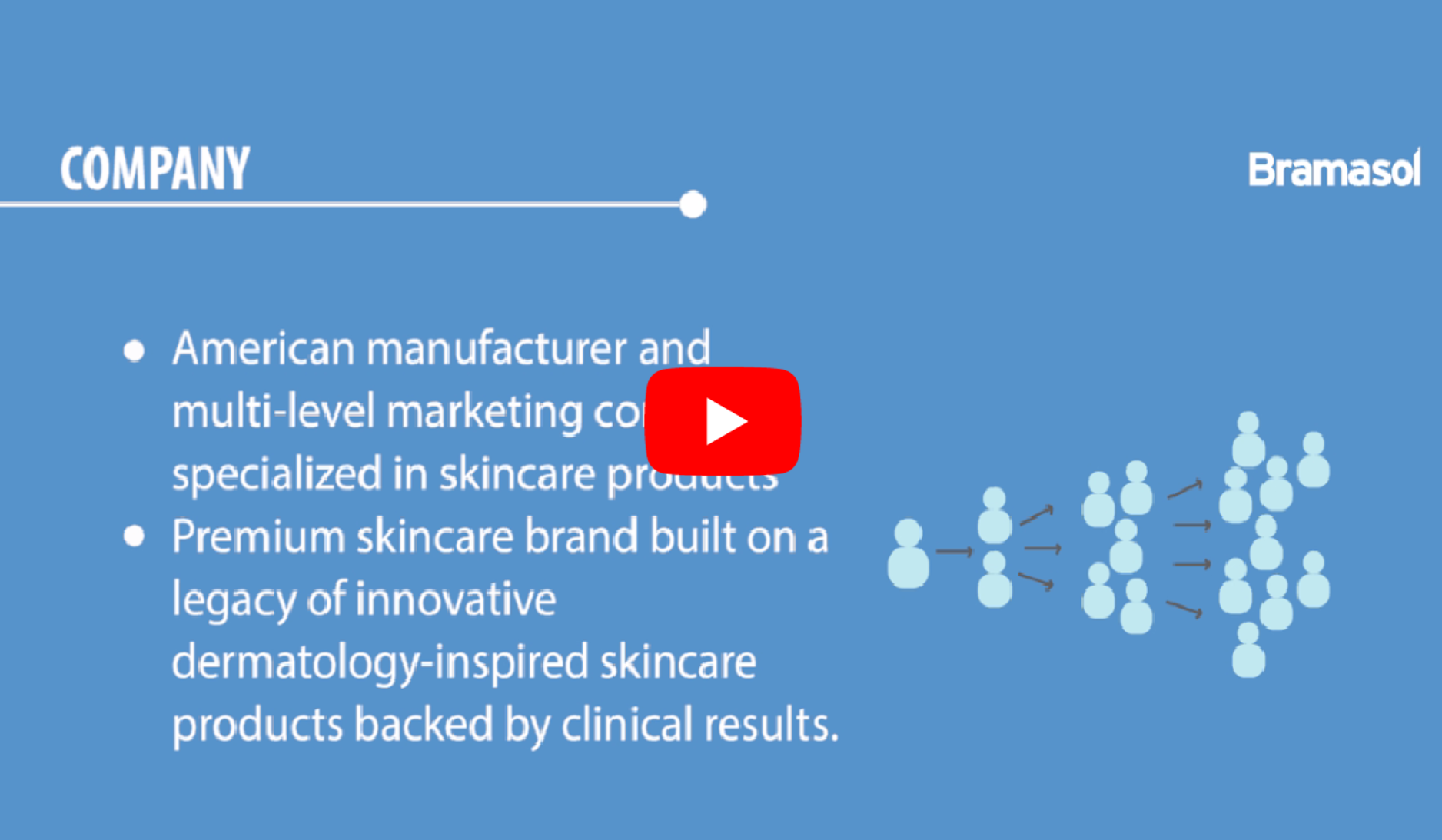 How Bramasol Assisted:
Implemented SAP Cloud ERP to automate & support their key value chain operational processes.
Full Data Migration
Full automation of online order entry (Sales Order to Delivery to Customer Invoice), 3PL, and credit card processes
If you want to leverage significant new technology trends to get ahead of the curve on new requirements while fundamentally transforming and unifying financial systems; Do what many high growth companies have done contact Bramasol.
check our other customer stories here