SAP Leasing User Group

Hosted by ExxonMobil
(Options for In-person or Online Attendance)
May 3, 2018 - 10 AM PDT / 1 PM EDT
Join us for the latest SAP Leasing User Group Meeting hosted by ExxonMobil, Bramasol and SAP. Pete Graham will chair a robust discussion on the latest issues and challenges on SAP Leasing Solutions. Solution and Accounting experts from Bramasol and Nakisa will be onsite to provide additional insights into the product and project based experience.
If you are looking for real answers on how you can use the SAP solutions to comply with ASC 842 and IFRS 16, then this is the place for you. The discussion will include ample opportunity for open Q&A to allow participants to get answers to specific questions.
Please join us in person at ExxonMobil for what promises to be a great meeting.
ExxonMobil Global Services Company
22777 Springwoods Village Parkway (W1.4A.345)
Spring, Texas USA 77389
This will be available both in person and as a remote dial-in for those who cannot attend in person.
Register Here to Attend Online

If you plan to attend in person, please email your Name, Email and Company to jfroelich@bramasol.com and we will add you to the list.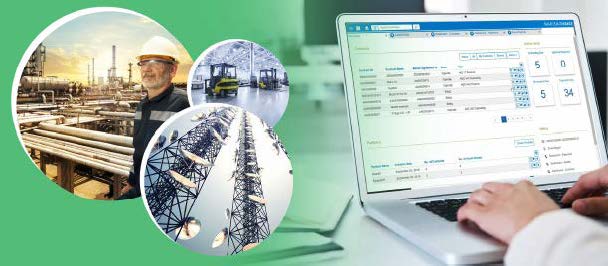 Looking forward to seeing you there!