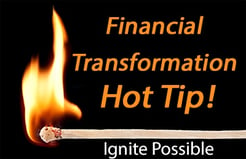 The Institute of Financial Operations sets aside a week every year to celebrate the dedication, drive, and accomplishments of Accounts Payable staff as key financial operations professionals.

As you celebrate, why not take a little time to prepare for the future of AP and expense management by learning more about how the combination of SAP Concur with S/4HANA and other best-of-breed apps can transform and streamline your AP operations.
Control your finances with end-to-end, automated data synchronization between SAP Concur and your SAP
business applications on SAP ERP and SAP S/4HANA. Integrating the world's most powerful spend
management tool with your SAP business applications means you can more effortlessly and accurately manage expenses to get a complete view of your finances in one place. SAP Concur automates and connects the entire spending process—from pre-spend approval to reconciliation, reporting and analytics—right into your SAP systems.
SAP Concur is a key element within the overall intelligent SAP Digital Core that forms the heart of business optimization going forward.
As a leader in helping companies with their overall Finance Transformation initiatives, Bramasol has been developing a range of specific entry-point methodologies, such as expense optimization with Concur, that can provide "on-ramps" to S/4HANA without taking on too much in the beginning. By integrating with SAP Analytics Cloud and other best-of-breed applications, companies are able to streamline this key operational area while also laying the foundation for broader transformation opportunities.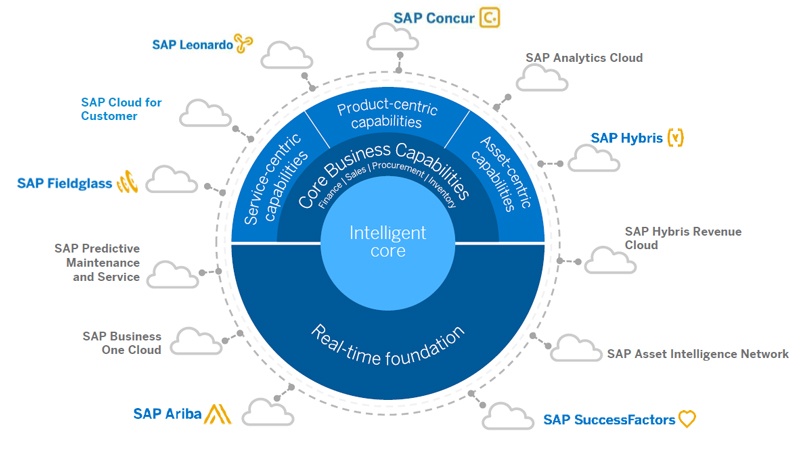 To help you get the complete picture and lay out a road-map forward, we're offering these two important ebooks in one download.
Native Integration of Expense Management with S/4HANA, Concur and SuccessFactors
Integrate best-in-class SAP Applications with SAP Concur Expense Professional