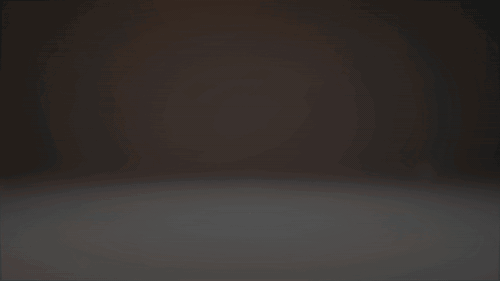 Achieving an efficient financial close process is critical for providing timely information to key stakeholders, including corporate executive management, investors, SEC regulators, etc. However, in recent years, the dynamically changing compliance environment has been making the closing and disclosure reporting processes more complex and time consuming.
Integrating advanced analytics, machine learning and AI functionality can provide a major advantage when it comes to streamlining the periodic financial close processes.
Bramasol has been at the forefront of co-innovation with SAP to help companies leverage a full range of advanced solutions, including SAP Revenue Accounting and Reporting (RAR), Contract and Lease Management (CLM), SAP Analytics, Cash Management applications, and Bramasol's own Disclosure Reporting packages.
To learn more, check out the ebook and podcast resources below:
Download the ebook: Leveraging Analytics and AI to Streamline Closing Processes and Drive Financial Transformation
Listen to the podcast: Trends in Automation and AI will Streamline Financial Closing Processes
See more Bramasol Hot-Tips here: