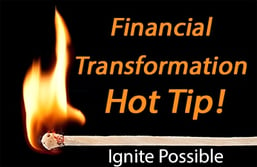 Today marks a key milestone in the evolution of S/4HANA with the release to general availability of SAP S/4HANA 1809. As a co-innovation partner with SAP, Bramasol is pleased to offer our help and expertise on mapping out and fulfilling your journey to SAP S/4HANA.
S/4HANA embodies these four characteristics that are the basis for a digital core:
An architecture that delivers a scalable foundation to transact at highest possible automation
A system that supports and steers the business using real-time embedded analytics, simulation, prediction, and decision support to run live business
An end-to-end experience that allows to be faster implemented, consumed, and adapted
An open architecture to allow connectedness and adoption of micro-services
S/4HANA 1809 continues to build out these three ingredients to make the digital core intelligent:
A

digital age UX, or more precisely a conversational user interface and natural language interaction which allow us to target a hands-free ERP by 2020
Automation

of business processes: We strive for an automation of 50 % of all ERP business processes within the next three years. This automation mainly addresses companies´ bottom lines and helps saving costs.
The next generation of business processes: While providing a streamlined architecture and technology that did not exist before, we want to target the top line increase by providing the infrastructure to completely rethink value creation and service tasks.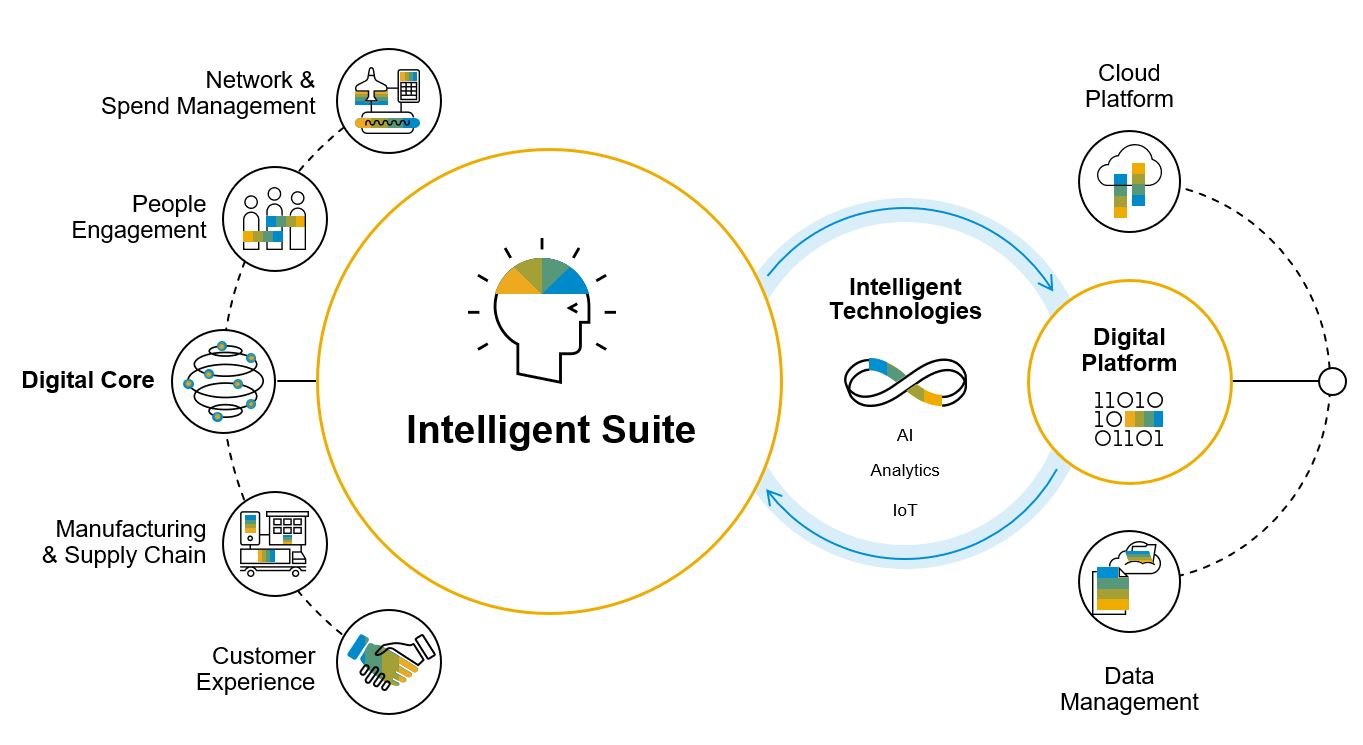 Watch this brief video to learn more.
Read the full blog post from SAP here.
To learn more about S/4HANA, read the latest eBook from Bramasol.