In February 2016, the Financial Accounting Standards Board (FASB) issued Accounting Standards Update (ASU) 2016-02 ( "ASC 842"), Leases, which provides new guidelines that change the accounting for leasing arrangements.

The new leasing standard becomes effective in fiscal years beginning after December 15, 2018, including interim periods within those fiscal years, for:
Public business entities
Not-for-profit entities that have issued (or are a conduit bond obligator for) securities that are traded, listed, or quoted on an exchange or an over-the-counter market
Employee benefit plans that file financial statements with the US Securities and Exchange Commission (SEC)
For all other entities, it becomes effective in fiscal years beginning after December 15, 2019, and interim periods in fiscal years beginning after December 15, 2020. Early adoption is permitted at any time for all entities.
The primary purpose of the standard is to address the current accounting treatment of operating leases which are deemed to be off balance sheet financing arrangements and are only disclosed via a company's financial footnotes in the "Commitments and Contingencies" footnote.
To know more - download the eBook - " Tips and Strategies for Estimating the Lease Term including Evergreen Leases Under ASC 842"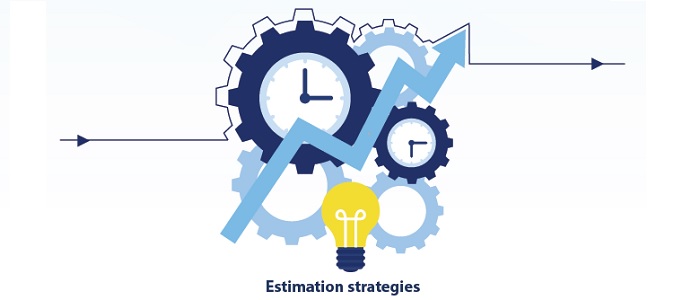 Upon the adoption of ASC 842, therefore, for every identified lease, companies will be required to create a lease liability calculated as the present value of the future fixed payments and a corresponding asset ("right of use" asset). The right of use asset will be amortized over the life of the lease. The income statement will be impacted by a straight-line lease expense item that would essentially contain an interest component with the amortization of the asset being the plug-in order to achieve straight line lease expense over the life of the lease.
One of the key challenges of adopting the new standard will be for companies to assess and apply an accurate lease term especially for evergreen leases under ASC 842.
Check our other Leasing eBooks to help you learn more about SAP Lease Administration by Nakisa & RE-FX