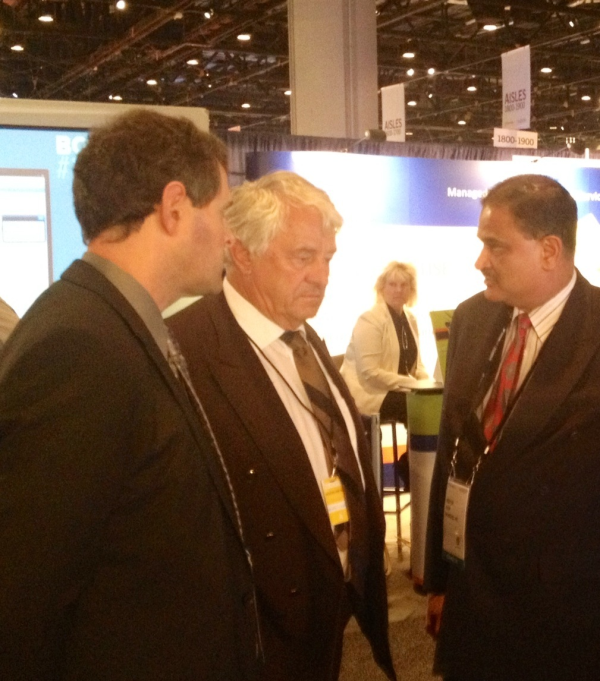 Plattner (center) with Bramasol's CEO, David Fellers, (left) and Executive VP of Strategic Solutions, Mayur Shah (right).
Keynote speaker and friend of Bramasol, Hasso Plattner, spoke all about taking on the myths that have been circulating on HANA and the cloud, one by one.
Some of these included:
It is not possible to do virtualization with HANA
HANA uses propriety hardware
HANA does not support multi-tenancy
Adopting HANA is disruptive to business
HANA is only for SAP applications
HANA uses an old concept of columnar store
And more...

Plattner answered key questions on the cloud and HANA with facts and data to support his answers. No surprise, because Dr. Hasso Plattner is passionate about teaching innovation and we admire his transparency. He emphasized HANA is a platform- not just a database.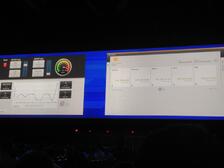 Simply put HANA can run anything.

Plattner was a funny, engaging speaker and just one of the many knowledgeable experts featured at this year's event.
Click the button to watch the full video:
Take a look at a few more photos from his talk: