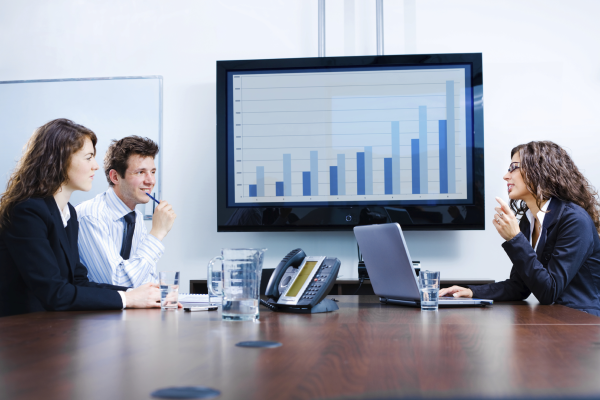 Do you know how to value your business? Business leaders all over the globe are grappling with this simple yet complicated question. In this age of complex financial and regulatory standards, and constant monitoring by analysts and investors, figuring out your business's worth takes on a whole new meaning.
How do you find the answer? Through the process of calculating and reporting the most accurate revenue numbers at the right time. However, this no longer has to mean endless hours of piecing together the revenue puzzle of disconnected spreadsheets and share drives.
With Revenue Recognition Software in place, you can stay on top of the latest regulatory and revenue-recognition standards to ensure compliance with local GAAP and internal accounting standards.
At this point in time, US GAAP is the predominant accounting standard that organizations have to follow. As PWC recently uncovered, the International Financial Reporting Standards (IFRS) might take its place, but until then, compatibility issues with certain US GAAP and IFRS standards provides software companies with an opportunity to invest in technology that will keep your company up to date in a rapidly changing revenue landscape.
Intuitive revenue recognition can also help your organization answer these vital questions:
How does our revenue compare with our budget?
What regions are generating the most (or the least) revenue?
Which customers have the most unrecognized revenue?
Is there deferred revenue that we can recognize today?
Bramasol and SAP present a roadmap for Accurate Revenue Recognition Software that can keep you ahead of the game. To find out how, click here.