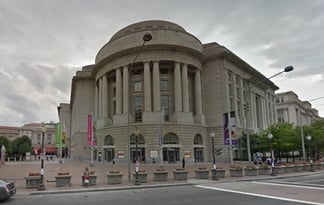 Recently Bramasol in partnership with SAP's ongoing roll-out of their latest software solution SAP Revenue Accounting and Reporting, was invited to attend SAP's version 1.1 Customer Acceptance Testing.
The in-depth week-long testing sessions took place at SAP's Washington DC offices located in the Ronald Reagan Building.
The Bramasol team was able to help execute a number of test scripts following SAP's well published software test scripting capabilities and provide valuable feedback.
In addition, it was an excellent opportunity to interact with seven other SAP customers who were also invited to this test workshop.
Bramasol applauds the new capabilities that SAP is planning to offer with SAP Revenue Accounting and Reporting 1.1 and looks forward to helping SAP customers utilize these capabilities to meet their Revenue Accounting challenges.
.