Revenue Recognition changes from ASC 606 and IFRS 15 are coming.
Will you be #RevRecReady ?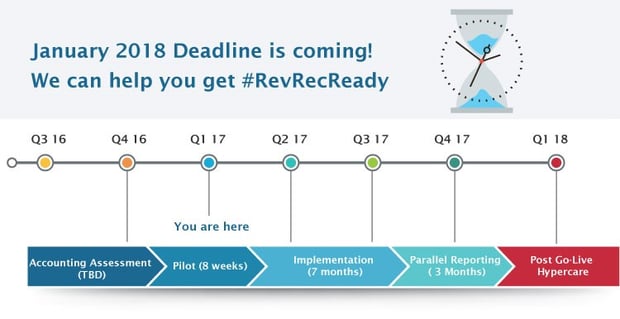 The next event in our highly rated Revenue Recognition Webinar Series will be on February 23, 2017 and will offer a "deeper dive" into the important new features available in the newest version 1.3 of SAP RAR.
With only 10 months left to be compliant, this webinar will explore more of the new features of SAP RAR 1.3 that companies have been waiting for. We will further explore foreign exchange transactions and true-ups, scheduling and other features of 1.3. We will also talk about the Bramasol plan that can help you be RevRecReady on time.